So lately I feel like I have been a knitting fool. Well not really. I posted an ISO (In Search Of) on DS (Diaper Swappers) asking for trades for my knitting. I had 4 people respond requesting 10 items. Yikes. Well here's some of the progress as well as the finished product of Michael's Romper. I have off from school this week so I should be able to put a dent in my obligations. :)
First up: A sun Hat that will be stocking Here:
Next: A Handspun SunSuit: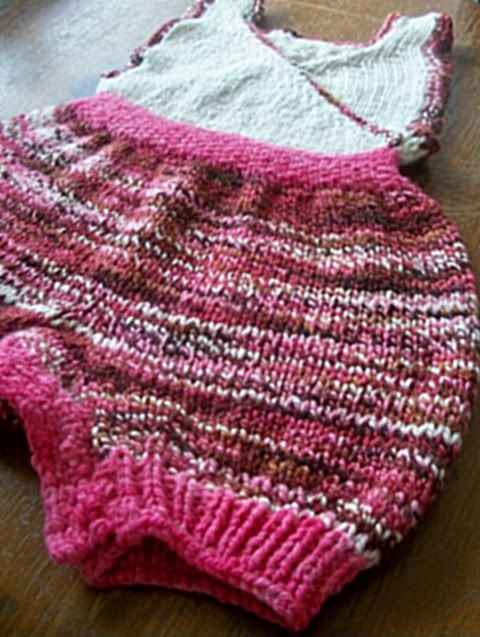 And....Some Longies I am working on for a trade:
And Then Michael's Romper: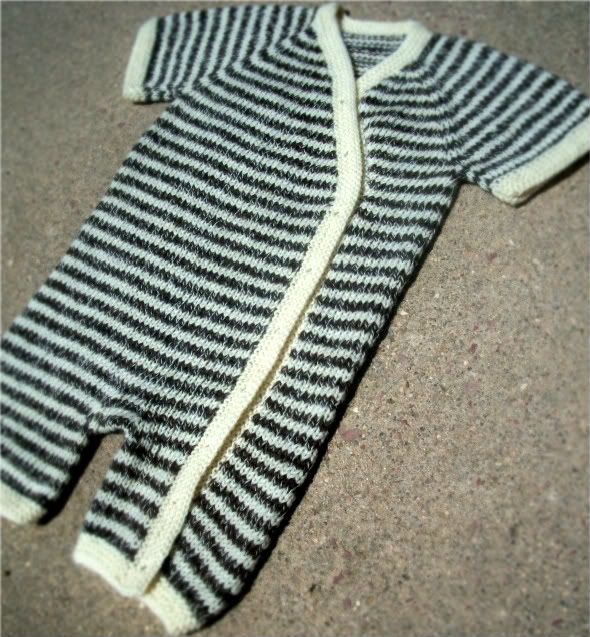 I've also been spinning some. I'll update on that one next. I gotta go and make dinner.